Sleep & Relax: Beautiful Uplifting Inspirational Ambient, Contemporary & Classical Music Video's
Deep Sleep & Relaxing Sounds: Beautiful & Relaxing Uplifting Inspirational Ambient & Classical Relaxation Music – Screen Fades To Black After 10 Minutes
Our video offers ten minutes of beautiful, high quality natural scenery.
After that, the screen fades out, and then the nice and inspiring soothing concerts play for eight to nine hours.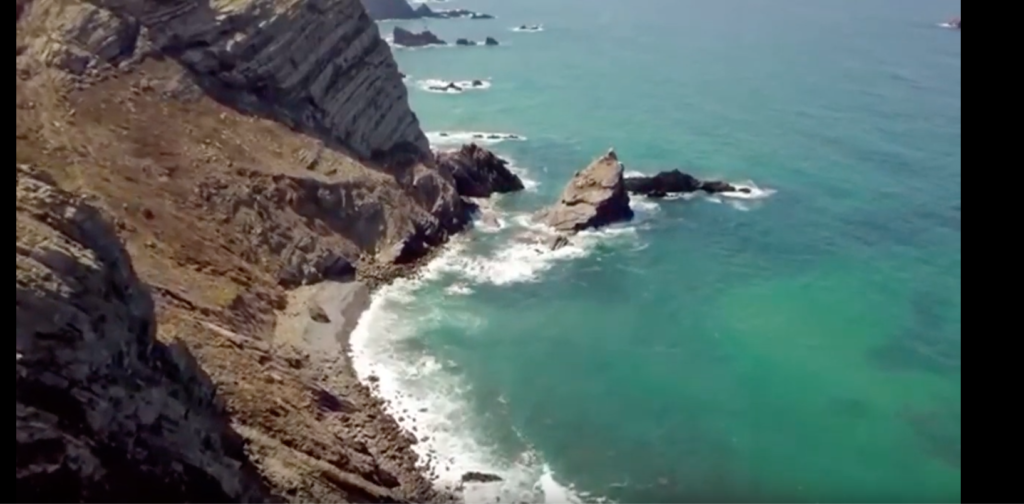 #sleep, #deepsleep #classicalmusic #relaxingsleep #sleepmusic #432Hz
These beautiful sleep and relaxation music tracks will gently rock you to sleep, or provide you with a calm relaxing and enjoyable listening experience.
After approximately 10 minutes of beautiful 4K scenic views the video fades to black, and continues for another 8 – 9 hours of gentle stimulating sleep and relaxation inducing music.
Deep Sleep and Relaxing Sounds brings you a wide variety of music video's for your listening enjoyment.
Discover new artists that create amazing music, many exciting new artists are featured in the video's that we create. Check them all out to see which composers and performers are your favorites.
We will continue to add more video's, so that you have a vast selection to choose from.
Have a pet that is home alone for an extended period of time?
Why not put a selection on for them…they will enjoy it too!
All of our beautiful music is either Royalty Free, with credit listed to the appropriate Artist, or under License, from Artlist.io, and their extensive group of amazing artists and performers.
Video footage is either our own, or compiled from readily available Creative Customs video's in the public forum.
Listening to Classical Music, Enhances Your Gene Activity:
https://www.medicaldaily.com/listening-classical-music-enhances-gene-activity-update-mozart-effect-325680
Sleep 47
https://www.youtube.com/watch?v=MGITiW4rKr4
Music In This Video
Artist: Ian Post
Songs
Secret Garden
The Night Of The Bowl
The Pricess Quest
Fairy Dreams
Sweet Dreams
Hope
Guardian Angel
Old Romance
Fall
Hope – No Piano
Flake Dance
Air on a G String (Bach)
Prelude in C Major (Bach)
Artlist License: 110954
Enjoy All Our Video's: https://www.youtube.com/channel/UC-kx56BxH5lTSFi26JB793A/videos
Please enjoy our offerings, and remember to Like Share & Subscribe.
Enjoy! Thank You!