After months of researching the many, many online yoga teacher training options, I finally enrolled in the right one with Online Yoga School and have graduated! I want to share my experience for anyone who is kicking around ideas or has questions.
I immediately noticed when I began my search that online yoga teacher training programs vary in price from just under $400 up to $5,000. I started making phone calls and was shocked to find out that many online yoga teacher training programs don't even have phone support. That made me uncomfortable and I immediately scratched them off of the list.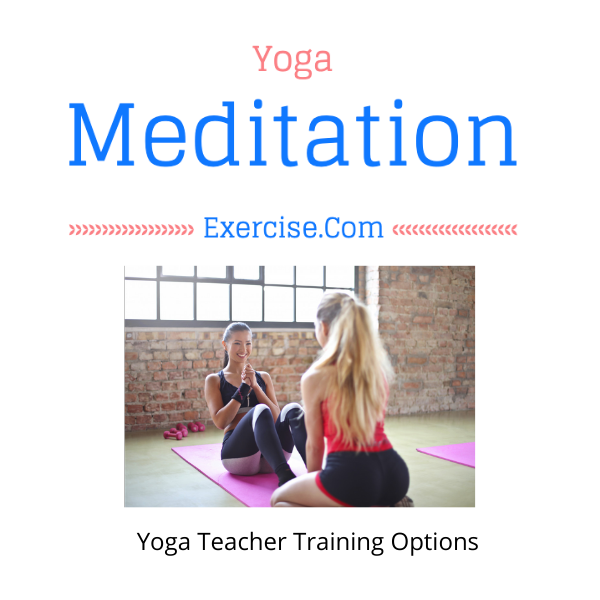 Next, I started looking at the trainer. I wanted to find out who developed the curriculum and what that person's qualifications are. I liked what I learned about Steph at Online Yoga School. She shares her own yoga journey, how and when she started and what her experience has been. I appreciate the transparency and strongly relate to her personal story and how her experiences led her to start online yoga teacher training. I appreciate her mission to make yoga teacher training accessible and affordable to all.
I read all the reviews online for all of the online yoga teacher training programs I was considering. I also weighed out the curriculum. And I looked at the relevant bonus offers. At the time I enrolled, I was able to get the restorative training with the 200 hour certification. I also got downloadable cue cards, a ton of class plans and playlists and many, many business forms.
Finally, I took a leap of faith and enrolled. It's probably one of the best decisions I've ever made. There is a ton of information. It's well organized and self-paced. I didn't have to log in at any pre-determined time. I sometimes logged in at 3 am. It's available 24/7. I didn't log in for awhile and then I came back to it when my life opened back up, and all my progress was saved.
There is an amazing facebook group and I've made some lifelong friends.
I now teach power yoga at a studio near my home. I also teach two mornings a week at the local senior center. I proudly display my yoga teacher training certification from Steph's local studio, Yoga & Ayurveda Center. It has opened many doors for me and I am grateful for this training.
https://courses.onlineyoga.school/courses/200-hour-yoga-teacher-training-certification